Pilot
Social Sciences & Humanities Domain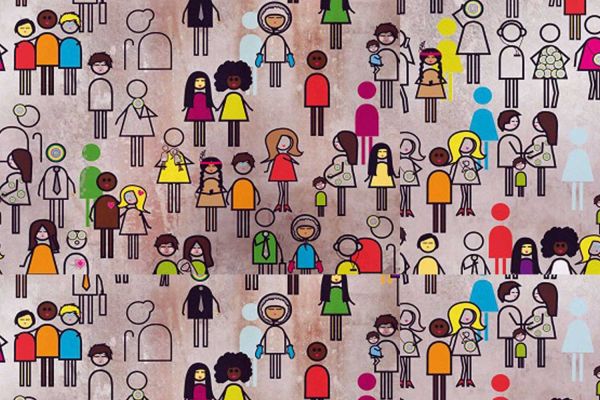 About This Pilot
The pilot will provide general assessment criteria for Social Sciences and Humanities, considering the specificity of the domain: monographs, OA books, diamond OA journals and infrastructure developed by OPERAS at EU level.
Goals & links to GraspOS
Develop an OS assessment protocol for SSH, engaging with Operas members.
Develop researcher Openness profiles for different flavours of SSH at different scales, individual and organisation, in different member organisations.
Integrate metrics with Operas services (metrics and portal).
Consider including OS certifications by linking to the Skills4EOSC project.