Community of Practice on Open Science and Responsible Research Assessment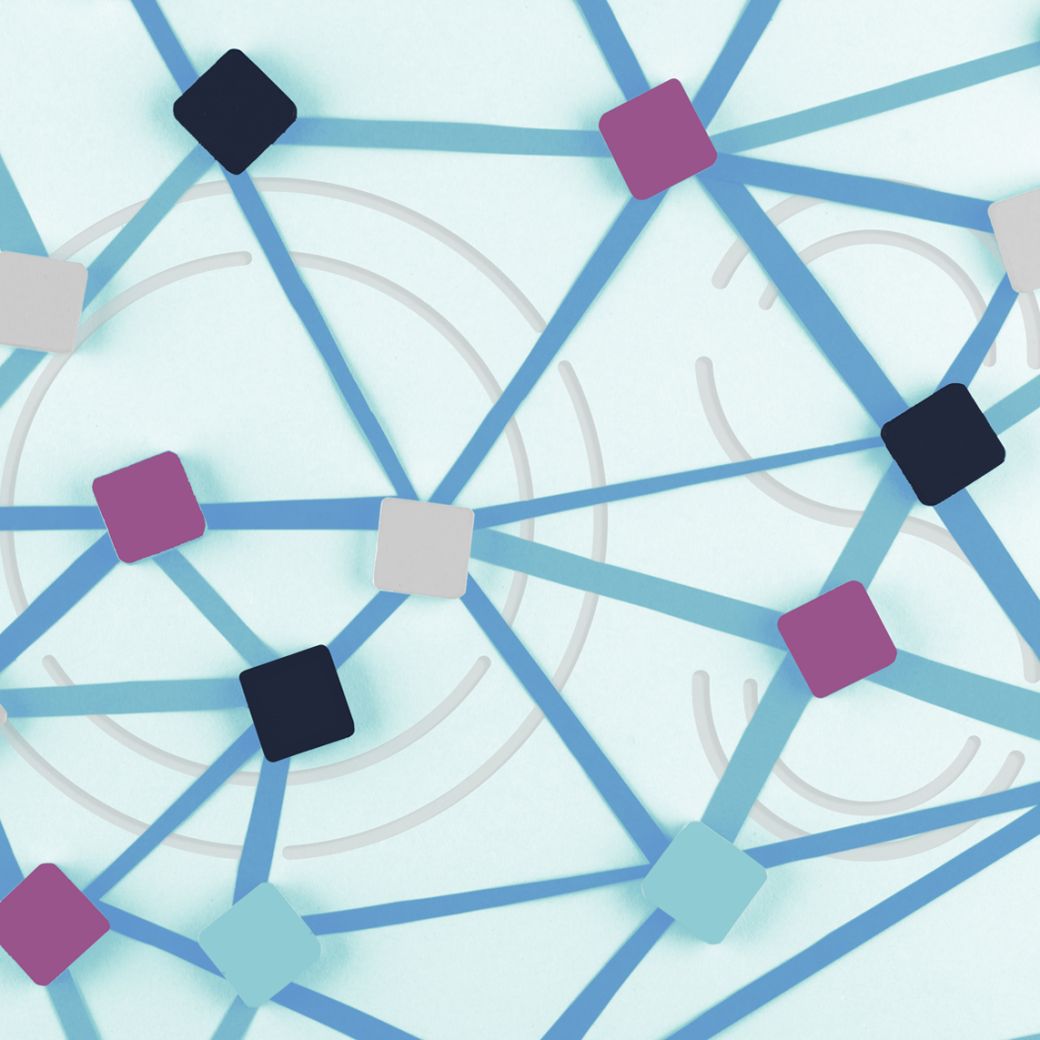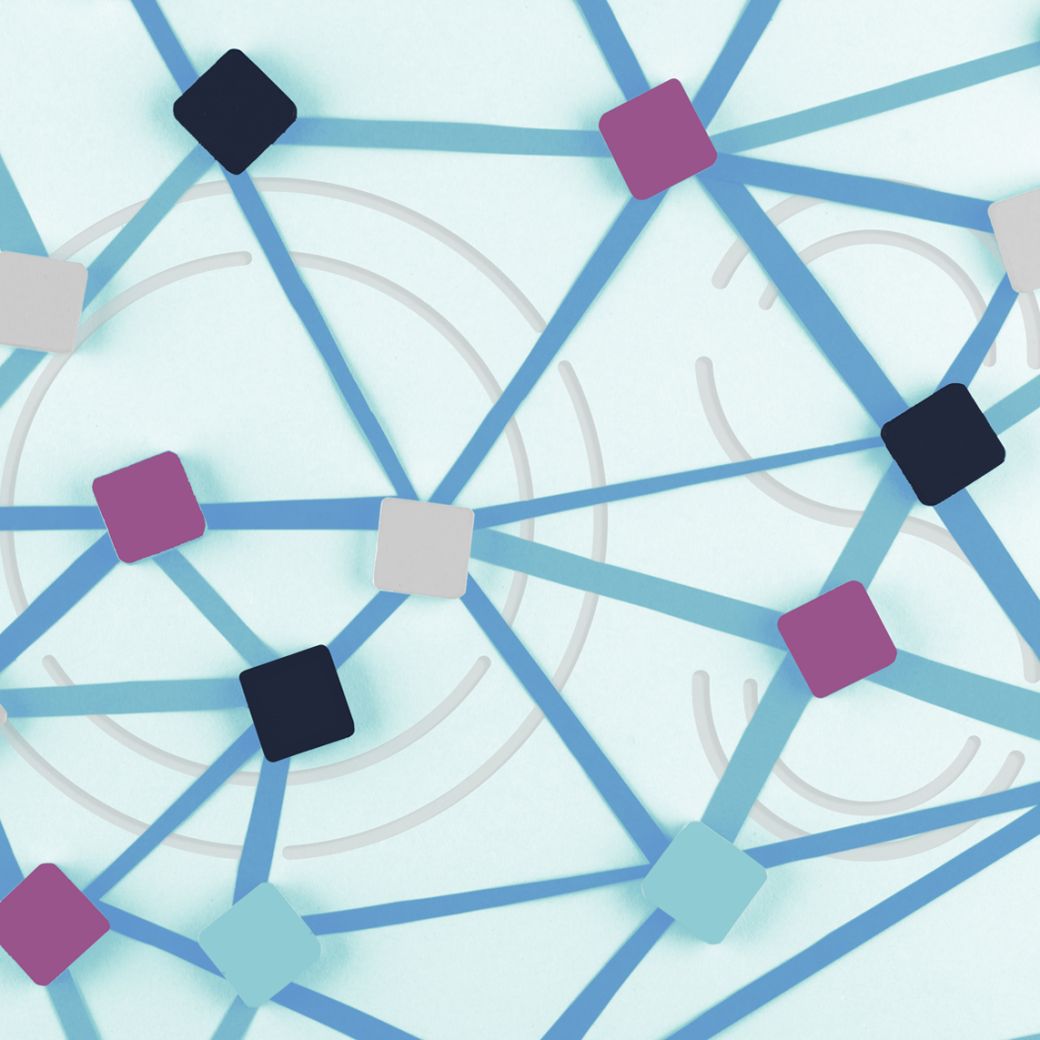 Next online event coming up on
More traditional, publication-driven assessments of research(ers) are running out of steam. Multiple initiatives are promoting responsible assessments of research and researchers. Simultaneously, a movement that incentivises open scientific practices is developing and gaining footing on European and national levels. These two movements have a unique opportunity to strengthen and reinforce one another. Research assessment reform can provide a big boost to the adoption of Open Science, and the transparency offered by Open Science can serve as a key enabler for assessment reform.
... date to be announced soon, stay tuned!
About the series
In bimonthly conversations, research funders, research managers, researchers and anyone interested in these topics come together to discuss the multiple ways in which research assessment considers Open Science. Our guests tell stories about issues, frustrations and the successes of research assessment in relation to Open Science. The goal of this community is to create a bouquet of stories of translation from which we can learn and draw inspiration for our own research assessments.
Past sessions
18 October 2023. Ludo Waltman from CWTS discussed the complexities that he has already encountered at the interface of responsible research assessment and Open Science.
For any questions regarding the Community of Practice, reach out to This email address is being protected from spambots. You need JavaScript enabled to view it.
Do you
want to know
more?
We would be happy to hear from you. Your needs and ideas are very valuable to building a collaborative infrastructure.