Pilot
Assessing Openness at country via National CRIS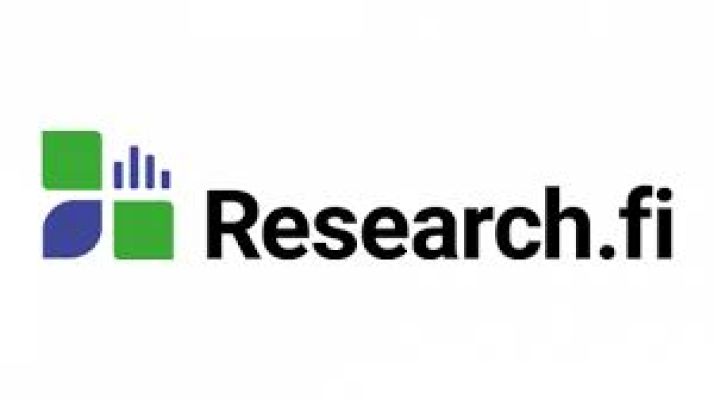 About This Pilot
Finland's national CRIS system (Research.fi - https://research.fi/) compiles information on Finnish research from institutional, national and international sources. Its purpose is to provide an overall picture and a comprehensive information base of the research produced in Finland.
Goals and links to GraspOS:
Integrate indicators from OSAF at national, institutional, and individual levels.
Adopt and Adapt the Openness Profile to Research.fi's planned researchers' profile tool (be released in 2022).
Enrich metadata using the Tools & Services from WP3.
Co-shape APIs of Open Metrics Federated Infrastructure to populate Research.fi. Extend integration with OpenAIRE RG implemented in FAIRCORE4EOSC.