Assessment Registry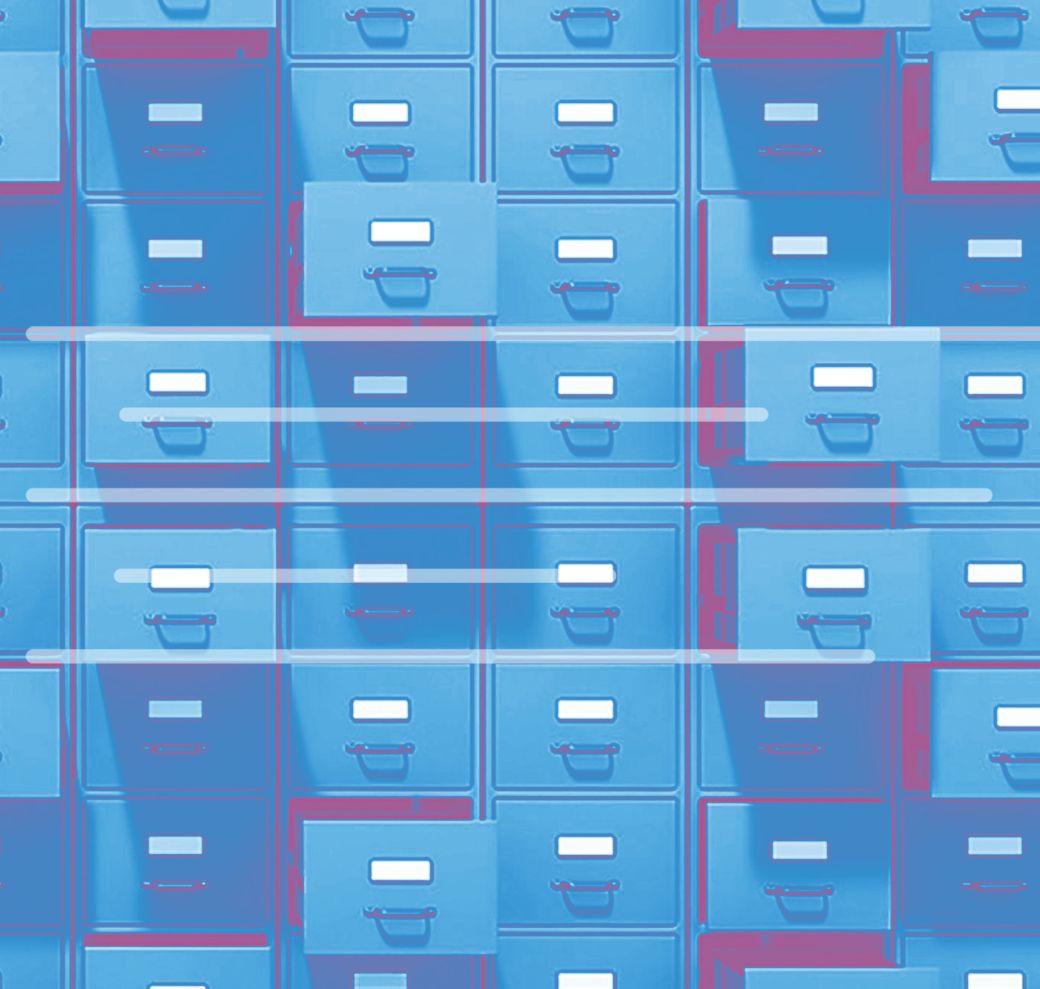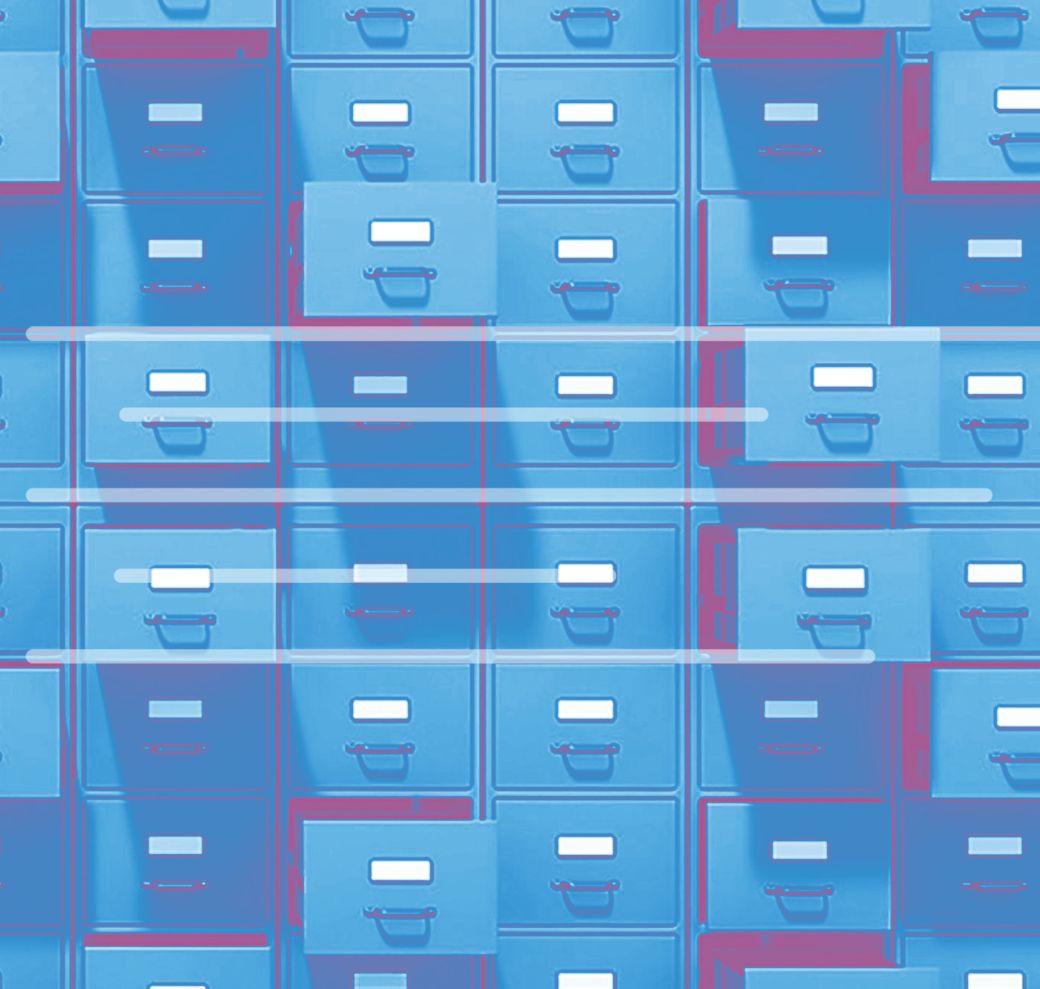 Building on DORA efforts (e.g., Project TARA) GraspOS will build the Assessment Registry. This will be a service that captures information about Open Science assessments, related protocols and indicator toolboxes in a structured format, namely the characteristics of the context, the design of the indicator toolbox, as well as lessons learned.
Stay tuned for more information!
Do you
want to know
more?
We would be happy to hear from you. Your needs and ideas are very valuable to building a collaborative infrastructure.