Open and Federated Research Assessment Infrastructure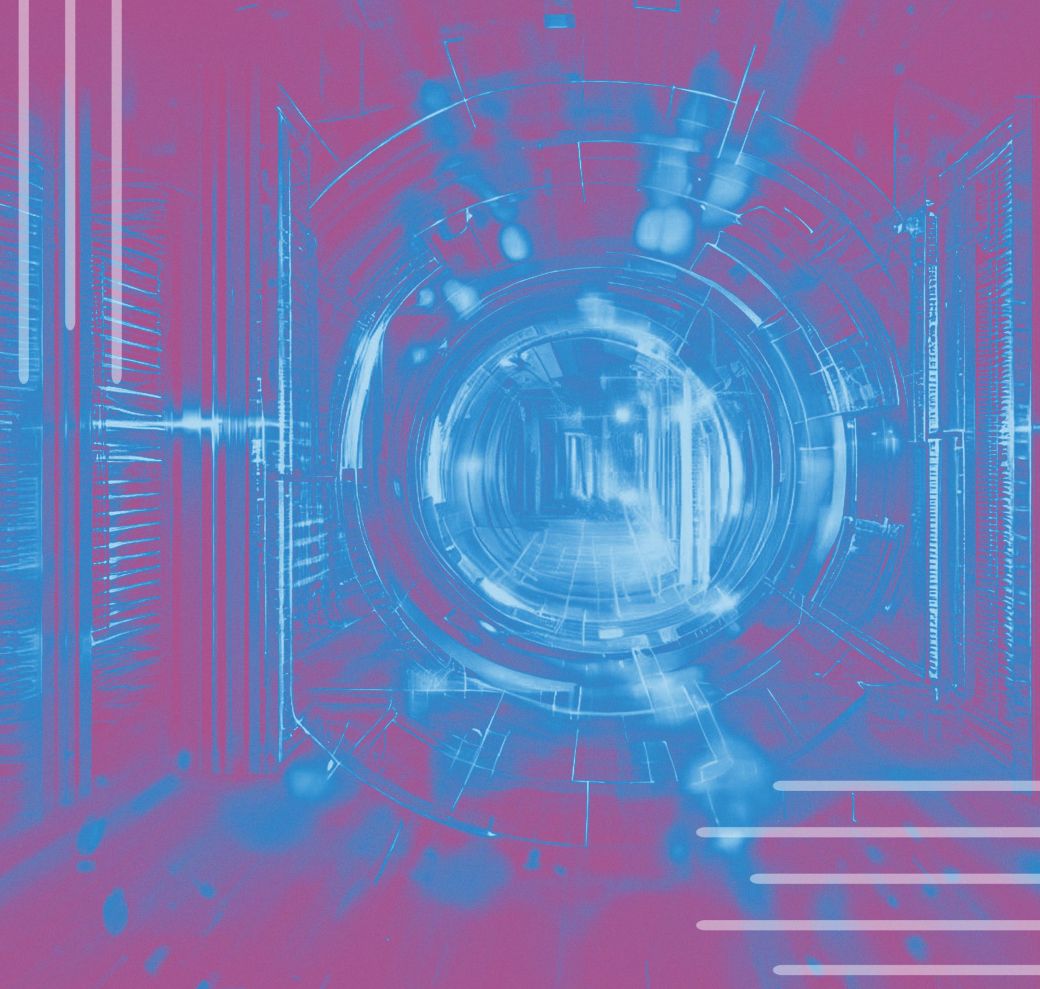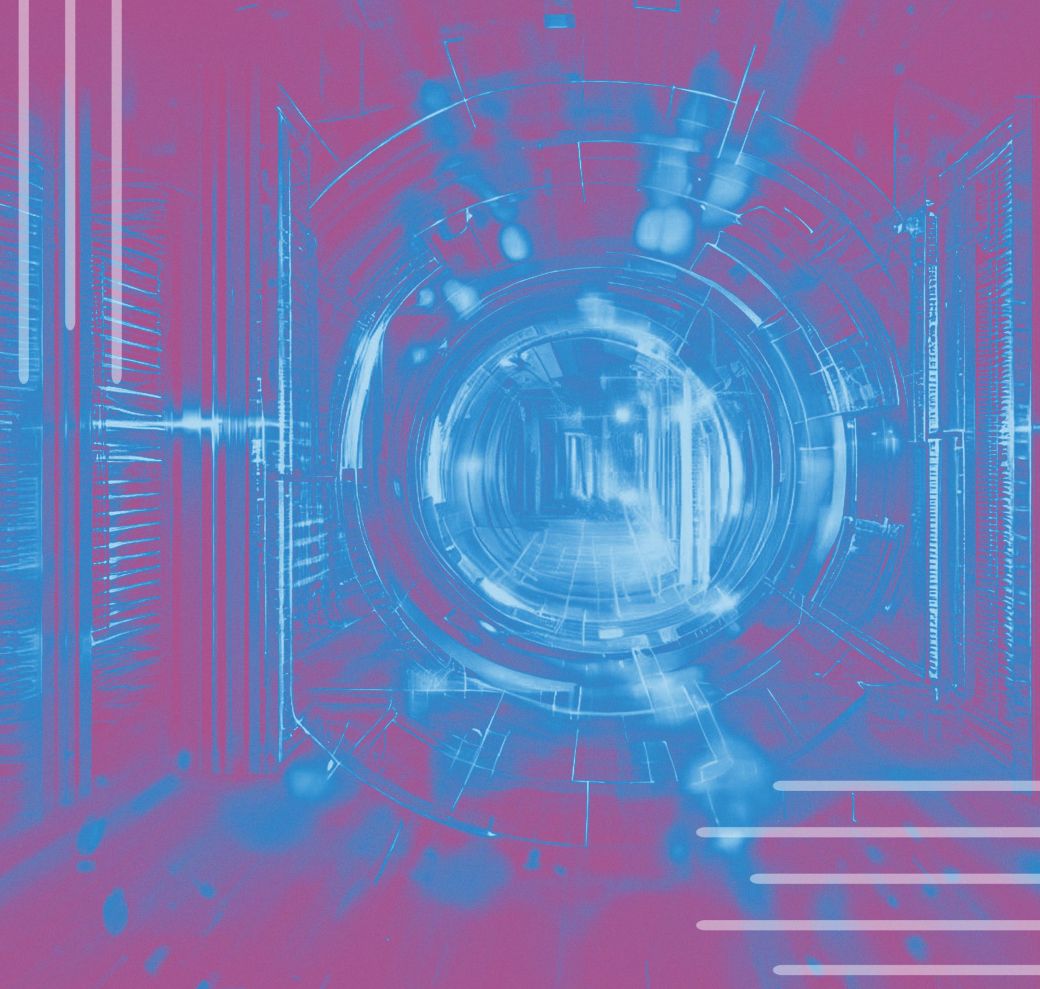 Research assessment covers a pivotal role in a variety of applications in research, ranging from informing the hiring and promotion of research staff to shaping future strategic investments and policymaking.
However, commonly used research assessment practices face major challenges. In particular, there is a growing recognition that assessing research and researchers needs to be done in a more responsible way. This requires a shift away from over-relying on a small pool of quantitative indicators, which are usually not calculated transparently and often misunderstood, towards a more comprehensive approach that considers different aspects and merits of research work and incorporates qualitative evidence.
GraspOS aims to address the challenges of Open-Science-aware Responsible Research Assessment (OS-aware RRA) by designing and delivering an Open and Federated Research Assessment Infrastructure (formerly known as "Federated Open Metrics Infrastructure - FOMI"). This infrastructure paves the way for the creation of an Open Research Assessment Dataspace (ORAD) by aggregating open resources (e.g., next-generation metrics and indicators, data, tools, services, and guidance offered by different sources) that can catalyse the implementation of policy reforms towards an OS-aware RRA framework. The value of this infrastructure will be evaluated and showcased in practice by the GraspOS piloting activities (WP5) at different levels of granularity: from researcher (individual/group) and institutional level to organisational and country level.
Do you
want to know
more?
We would be happy to hear from you. Your needs and ideas are very valuable to building a collaborative infrastructure.